Welcome to Temecula Valley Chiropractic!
At TVC we provide expert Chiropractic Care to all of Temecula, Murrieta, and the Inland Empire. If you are looking for a great Temecula Chiropractor or a great Murrieta Chiropractor - you've come to the right place!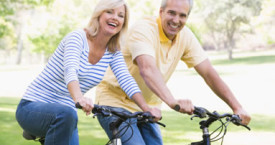 If you are new to Temecula Valley Chiropractic visit the About Our Office section: here you can learn about our office, get directions, see what services we offer, or even take a virtual tour of the office!
Wondering what to expect on your first visit? Check out our Your First Visit section.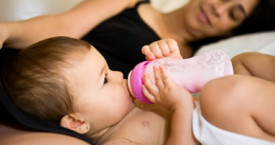 The Resources section of our website is dedicated to patient and community education. Here you find FAQs and articles related to your health and well being.
What's New? We just added a new online Office Calendar of Events. Check there to get updates on office hours, classes, and special events.